Bonitz Advisory is an independent corporate advisory firm based in Sydney, Australia. We are trusted M&A advisors to leading companies in the Technology, Telecommunications and Financial Services sectors.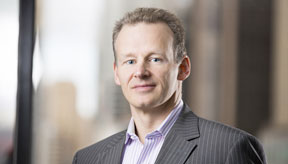 We are a specialist team of M&A professionals who work collaboratively with our clients.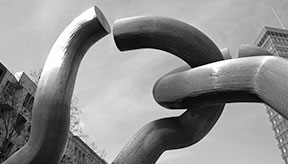 We advised SFG Australia on the Lachlan Partners acquisition which will expand its services scope and client segment reach.